World Health Organisation Internship Programme
The World Health Organisation Internship Programme as the leader in global public health issues is committed to building future leaders in public health.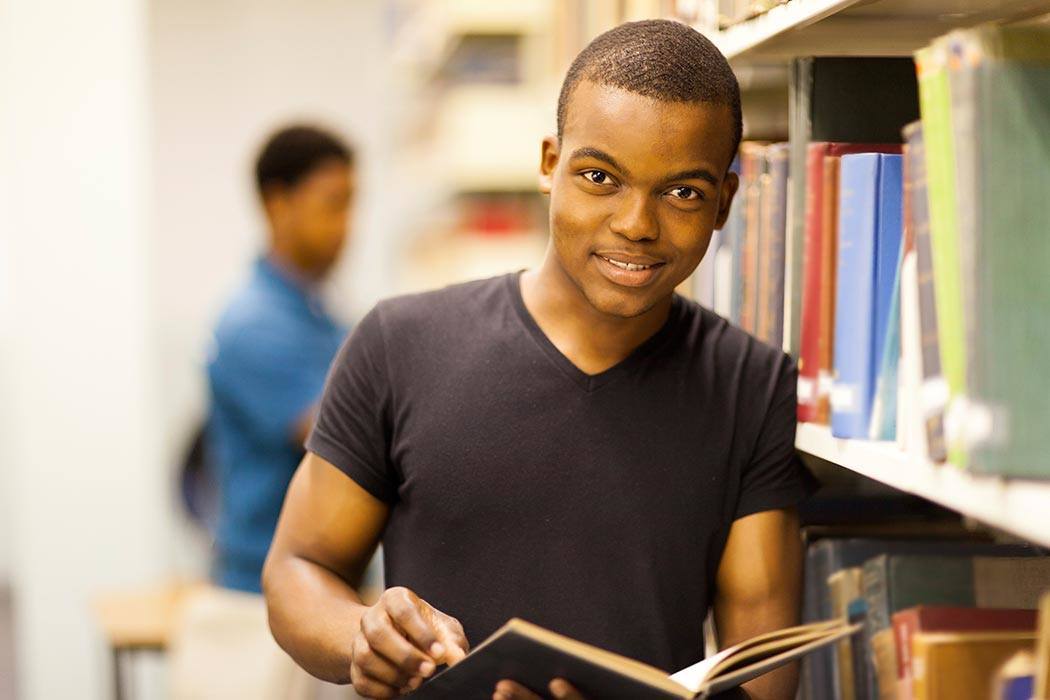 About the Award:
Participants include both students and young professionals from different cultural, academic, as well as geographic backgrounds with a common interest: a motivation to pursue a career in supporting public health. Interns/volunteers come from the region of the Africa, and Asia. WHO had interns from Peru, Trinidad and Tobago, United States, Saudi Arabia, Romania, Turkey, Japan, Jamaica to name a few. They are from various academic backgrounds, from international politics, political sciences, computer sciences, marketing finances, biology, journalism and public health, to political communications and video editing.
Benefits:
WHO's Internship Programme offers a wide range of opportunities for students to gain insight in the technical and administrative programmes of WHO. WHO internships are not paid and all costs of travel and accommodation are the responsibility of the intern candidate.
Host Country: WHO regional and out-posted offices (Africa, Americas, Europe, Eastern Mediterranean, South-East Asia, and Western Pacific)
Scholarship Type: Internship
Application Deadline: 30th June, 2019 10:59:00 PM
Offered annually? Yes
Number of Awardees: Not specified
Duration of Internship: six to twenty four weeks.
Eligible Countries: All countries
Eligibility:
You are at least twenty years of age on the date of application;
you are enrolled in a course of study at a university or equivalent institution leading to a formal qualification (graduate or postgraduate) (applicants who have already graduated may also qualify for consideration provided that they start the internship within six months after completion of their formal qualification);
you have completed three years of full-time studies at a university or equivalent institution prior to commencing (bachelor's level or equivalent) the assignment;
you possess a first degree in a public health, medical or social field related to the technical work of WHO or a degree in a management-related or administrative field;
you are not related to a WHO staff member (e.g., son/daughter, brother/sister, or mother/father);
you are fluent at least in one of the working language of the office of assignment; and
you have not previously participated in WHO's Internship Programme.
Application Procedure

How to Apply for the World Health Organisation Internship Programme:
If you are interested in completing an internship at a WHO office please follow the relevant below link(s). You will find information on the application process and additional information on WHO's Internship Programme on the website of the respective office. Choose to apply in any of the offices via the links below:
WHO Headquarters
WHO Regional Office for Africa (email)
WHO Regional Office for the Americas
WHO Regional Office for Europe
WHO Regional Office for the Eastern Mediterranean
WHO Regional Office for South-East Asia
WHO Regional Office for the Western Pacific
WHO Heaquarters in out-posted offices also accepts interns
WHO Global Service Centre (Kuala Lumpur, Malaysia): gsoffice@who.int
WHO Kobe Centre (Kobe, Japan): wkc@wkc.who.int
WHO Lyon Office (Lyon, France): ihrinfo@who.int
WHO Office at the United Nations (New York, United States of America):wun@whoun.org
Visit Internship Webpage for details